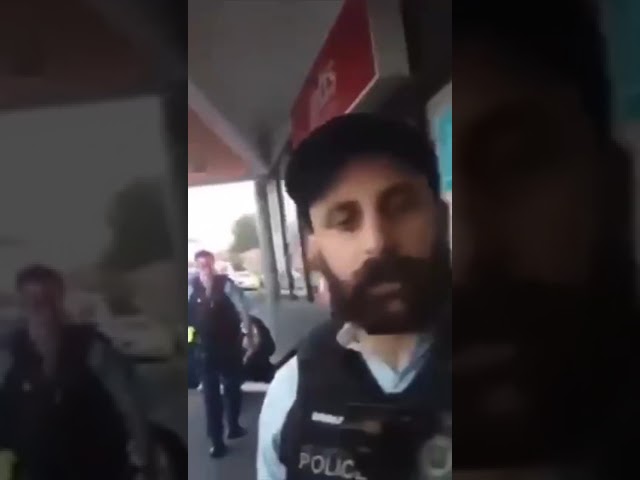 I never thought I would see this in Australia! It makes be ashamed to be Australian, ashamed of the Police and ashamed of the government's response. It also makes my blood boil. Have we lost our bloody minds???!
I don't normally give my personal opinion, but this time I had to, and so would any self-respecting person.
There are no checks and balances any more! Insanity reigns!